International Advisory Board
Our International Advisory Board is comprised of technology leaders who have global oversight of technology and business strategy at Fortune 2000 organizations. HMG Strategy Executive Leadership Summits have become the most highly regarded thought leadership events for C-level executives and technology executives.
Held in more than 30 locations annually, the content for each unique summit is created through the combined efforts with our regional Advisory Boards. Advisory Board members are invited and encouraged to participate on boards beyond their local region and become a member of our International Advisory Board of global executive leaders.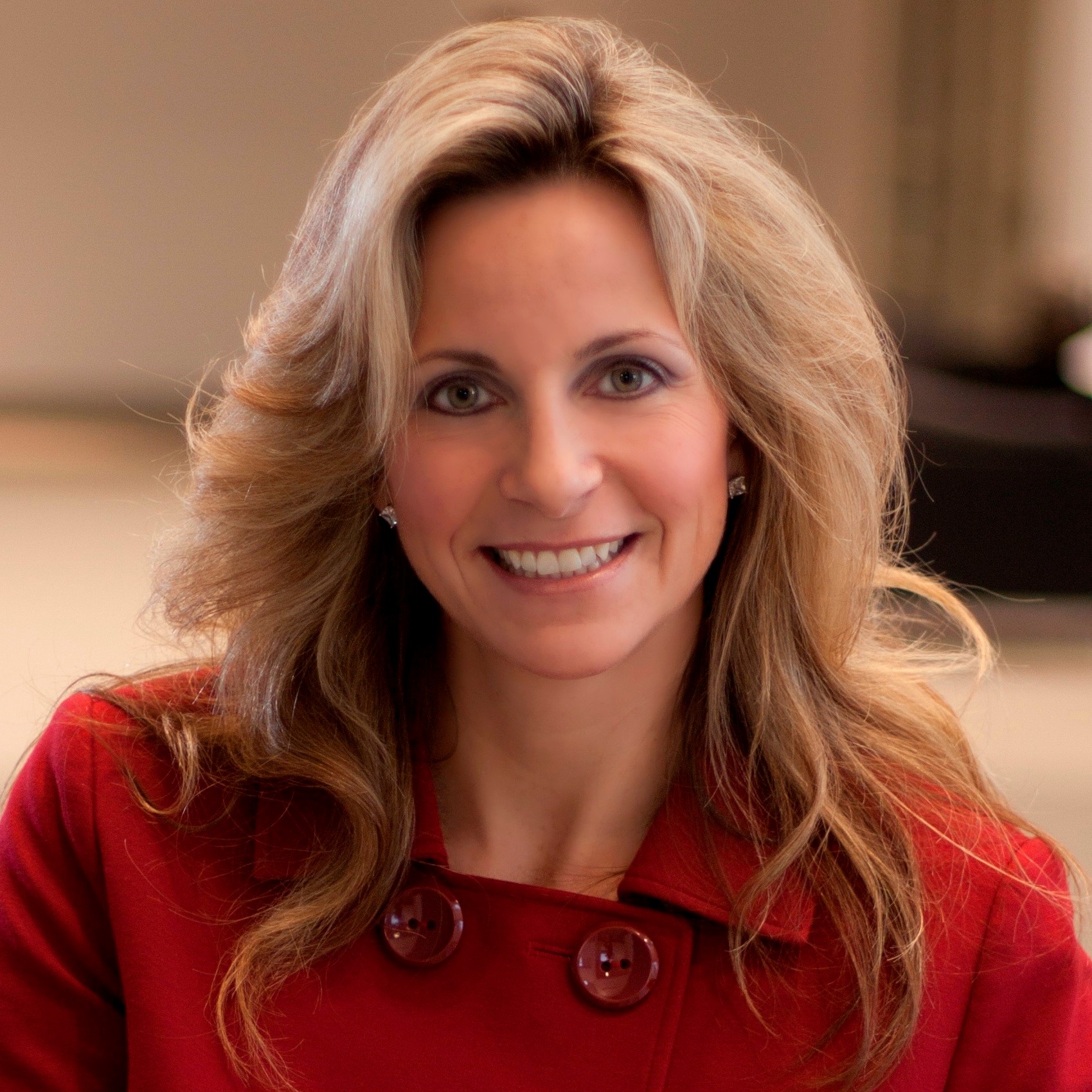 Shauna Latshaw
Group Chief Information Officer for Energy & Transportation
Caterpillar Inc.
Shauna Latshaw is the Chief Information Officer for Compass Group North America based in Charlotte, North Carolina. Compass Group North America is a leading food and support services company with over 280,000 associates and $20.1 billion in revenues in 2019. With over 600,000 associates globally, its parent company, UK-based Compass Group PLC had revenues of $32.2 billion in 2019.
Shauna leads enterprise information technology across end-user services, cloud services, application development, architecture, data engineering, security, vendor and portfolio management. Her team supports key lines of business including healthcare, food and support services procurement, unattended retail, sports and entertainment, finance, accounting, and labor management. She has over 25 years of technology leadership experience from organizations including Accenture, JPMorgan Chase, and Cardinal Health.
Shauna earned a Bachelor of Science degree in Telecommunications, and a Master of Science degree in Information and Communication Sciences from Ball State University.
Shauna is a fan of The Ohio State University Buckeyes and has a son studying Information Technology at the University of Cincinnati. She resides in Fort Mill, South Carolina, with her husband, Jon.