International Advisory Board
Our International Advisory Board is comprised of technology leaders who have global oversight of technology and business strategy at Fortune 2000 organizations. HMG Strategy Executive Leadership Summits have become the most highly regarded thought leadership events for C-level executives and technology executives.
Held in more than 30 locations annually, the content for each unique summit is created through the combined efforts with our regional Advisory Boards. Advisory Board members are invited and encouraged to participate on boards beyond their local region and become a member of our International Advisory Board of global executive leaders.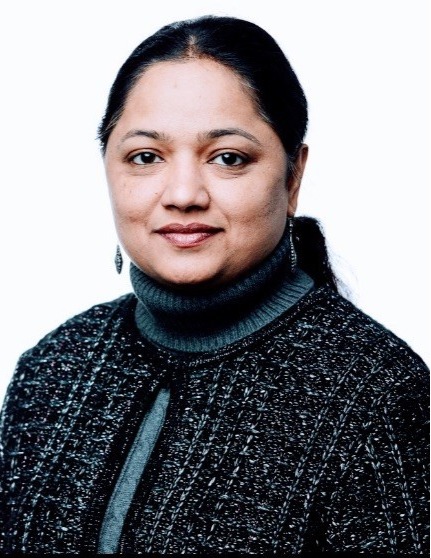 Sindhu Menon
Chief Information Officer
Harris County
Sindhu Menon joined City of College Station as the Chief Information Office in March 2018. She heads the Information Technology Department at the City, the central IT organization, and provides leadership to technology initiatives at the City. Sindhu is a trusted advisor to City Council, City Manager and City leadership on all technology matters.

Sindhu brings more than 25 years of business transformation experience to the position. She has spent her career helping organizations transform their business operations, first as a business analyst and then leading multidisciplinary teams that re-engineered business operations, implemented enabling technologies, and transformed core culture. She is considered an expert in digital strategy and major technology implementations including but not limited to ERP such as SAP. She has worked on multiple initiatives including digital transformation projects, building a sustainable Cyber Security Program, IOT & SMART City initiatives, and robust Data Science/Intelligence programs.

Sindhu has an extensive background in IT and Public Sector. Prior to joining City of College Station, Sindhu served as Director of ERP and as Enterprise Data Officer for City of Houston. Sindhu also held leadership positions at City of Dallas, TX and Government of Ontario, Canada.
Before starting her career in public sector, Sindhu worked in the private sector for more than 12 years, as consultant for customers in the manufacturing, energy, insurance and banking industries.