International Advisory Board
Our International Advisory Board is comprised of technology leaders who have global oversight of technology and business strategy at Fortune 2000 organizations. HMG Strategy Executive Leadership Summits have become the most highly regarded thought leadership events for C-level executives and technology executives.
Held in more than 30 locations annually, the content for each unique summit is created through the combined efforts with our regional Advisory Boards. Advisory Board members are invited and encouraged to participate on boards beyond their local region and become a member of our International Advisory Board of global executive leaders.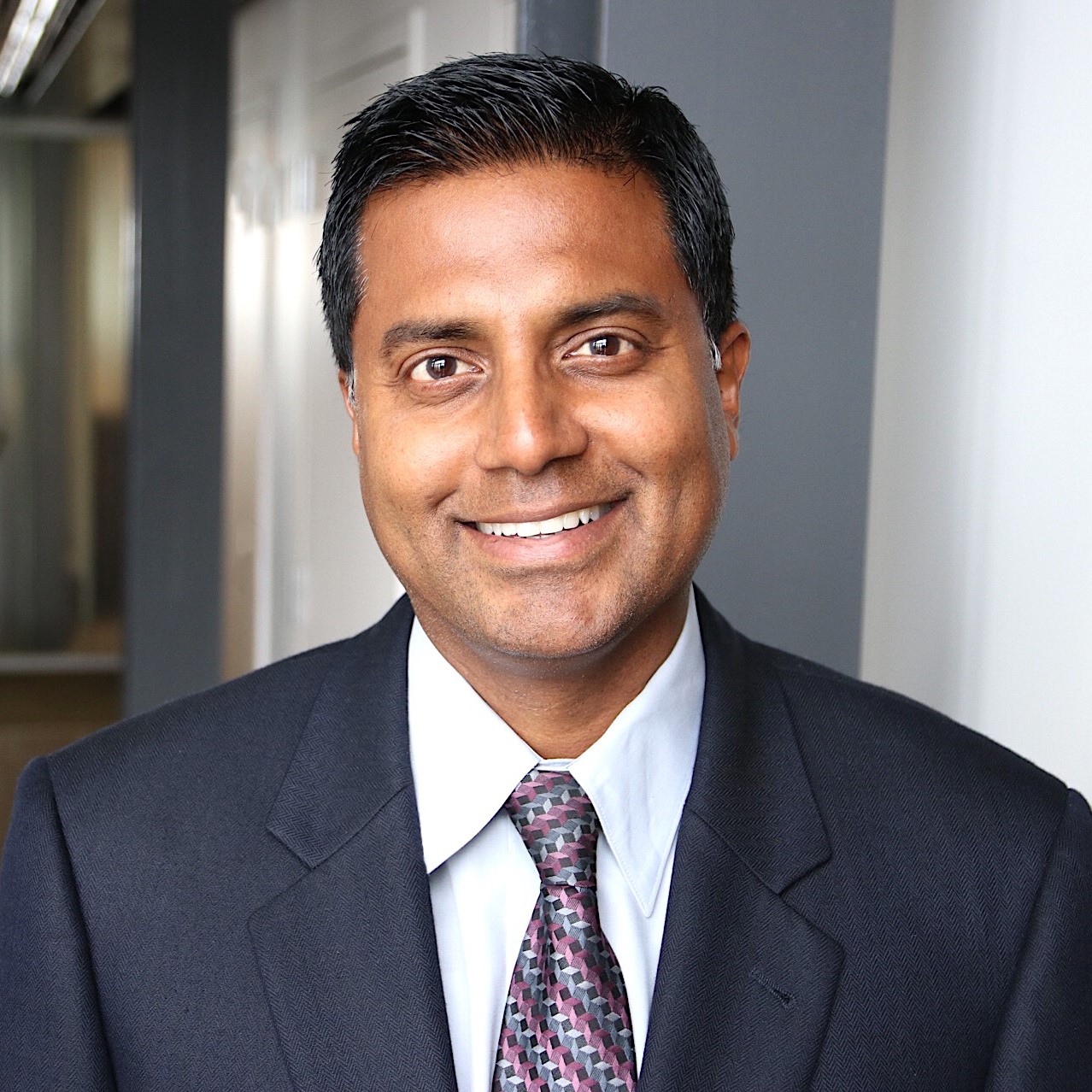 Sineesh Keshav
CTO & CIO
Prologis
Sineesh Keshav is the CTO and CIO at Prologis. In this role, he oversees all aspects of the technology strategy and is responsible for leading the company's global data and digital technology transformation. Sineesh and his team have been focused on a capability driven, customer centric approach to innovation and digitalization as Prologis continues its journey as the world's largest provider of logistics real estate.

Sineesh has had a career spanning over twenty-five years and spanning diverse industry segments and technology settings. Prior to Prologis, Sineesh was the Senior Vice President of IT at Experian PLC. In this role, he led all aspects of IT for the Data Science Solutions group and was responsible for the development, deployment and maintenance of credit and fraud/identity decisioning solutions that enable businesses to leverage internal and external data to exploit credit service opportunities for customers.

Sineesh also has held leadership positions at Safeway where he led application development across all lines of businesses and at American Express where he led the global mobile development team and the digital customer acquisition teams. Sineesh has degrees in Aerospace Engineering from the Indian Institute of Technology and the University of Alabama and an MBA from the W.P. Carey School of Business at the Arizona State University.