International Advisory Board
Our International Advisory Board is comprised of technology leaders who have global oversight of technology and business strategy at Fortune 2000 organizations. HMG Strategy Executive Leadership Summits have become the most highly regarded thought leadership events for C-level executives and technology executives.
Held in more than 30 locations annually, the content for each unique summit is created through the combined efforts with our regional Advisory Boards. Advisory Board members are invited and encouraged to participate on boards beyond their local region and become a member of our International Advisory Board of global executive leaders.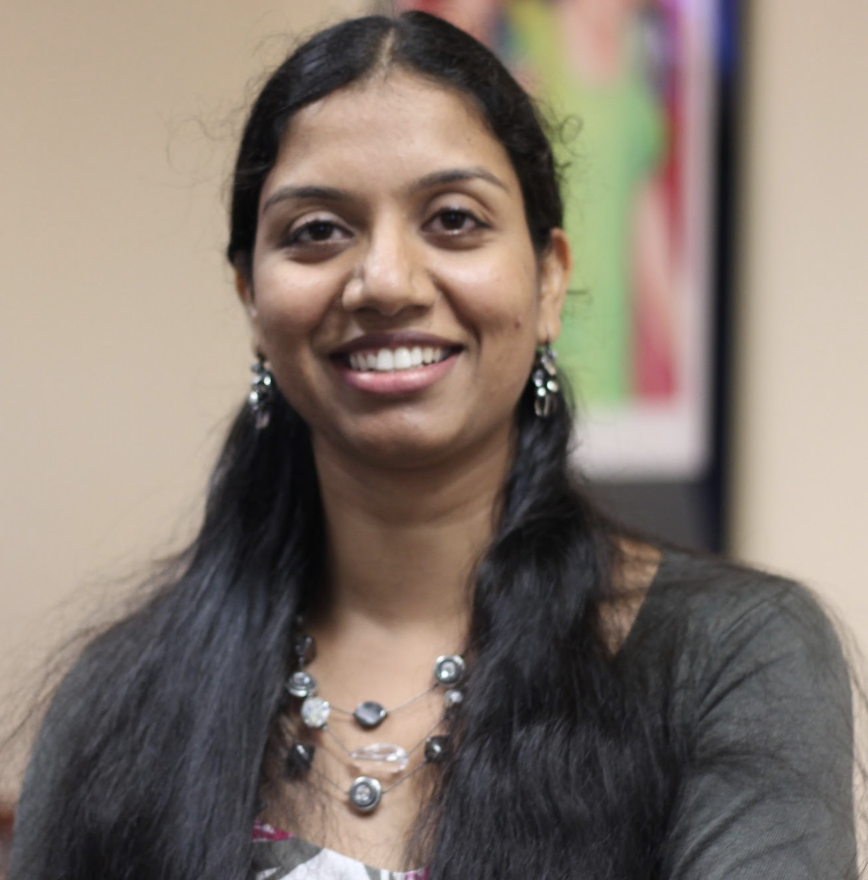 Srilekha Akula
Vice President | Software, Network, and DataVice President | Software, Network, and Data
Optum
Srilekha has 20 years of experience building teams to launching products, while maturing organizational execution models. Srilekha is a Computer Science graduate, and has worked as a Software Engineer, Engineering Manager, to now a cross functional leader. Her passion lies in building scalable organizations that broaden human possibilities using technology.
Srilekha leads the Prime WW Tech Shared Services at Amazon where her team is working on inventing on behalf of Prime customers, solving hard problems that are unique to Prime at Amazon. Prior to Amazon, Srilekha was with Google where she led the GSuite Enterprise Program Portfolio and Augmented Reality programs using AI/ML, Geospatial Intelligence and Computer Vision.
Outside Amazon, Srilekha is a visiting faculty at Harbour.Space university. Srilekha serves on the Board of PCs For People, a non-profit helping bridge the digital divide by providing the necessary tools to low-income families.