International Advisory Board
Our International Advisory Board is comprised of technology leaders who have global oversight of technology and business strategy at Fortune 2000 organizations. HMG Strategy Executive Leadership Summits have become the most highly regarded thought leadership events for C-level executives and technology executives.
Held in more than 30 locations annually, the content for each unique summit is created through the combined efforts with our regional Advisory Boards. Advisory Board members are invited and encouraged to participate on boards beyond their local region and become a member of our International Advisory Board of global executive leaders.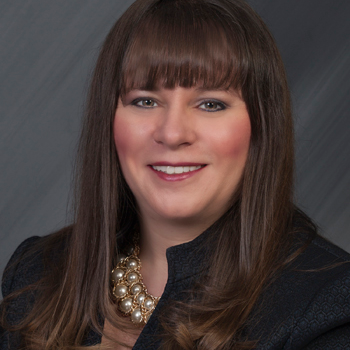 Susan Koski
CISO
The PNC Financial Services Group
Susan Koski is the head of Security & Enterprise Response for The PNC Financial Services Group.
In this capacity, Susan is responsible for digital identity, fraud and strategy, incident management and monitoring, and physical security.
Susan has more than 25 years of experience in Information Technology (IT), cybersecurity, business continuity, third-party risk management and IT risk management. She has also served in executive leadership roles with BNY Mellon, Synovus and Aetna.
Susan holds a bachelor's degree in electrical engineering from the University of Pittsburgh and an MBA from Duquesne University.
She is a CISO Executive Network Advisory Council member, chair of the BITS Security Steering Committee and a governing body member for the Evanta Pittsburgh CISO program.