International Advisory Board
Our International Advisory Board is comprised of technology leaders who have global oversight of technology and business strategy at Fortune 2000 organizations. HMG Strategy Executive Leadership Summits have become the most highly regarded thought leadership events for C-level executives and technology executives.
Held in more than 30 locations annually, the content for each unique summit is created through the combined efforts with our regional Advisory Boards. Advisory Board members are invited and encouraged to participate on boards beyond their local region and become a member of our International Advisory Board of global executive leaders.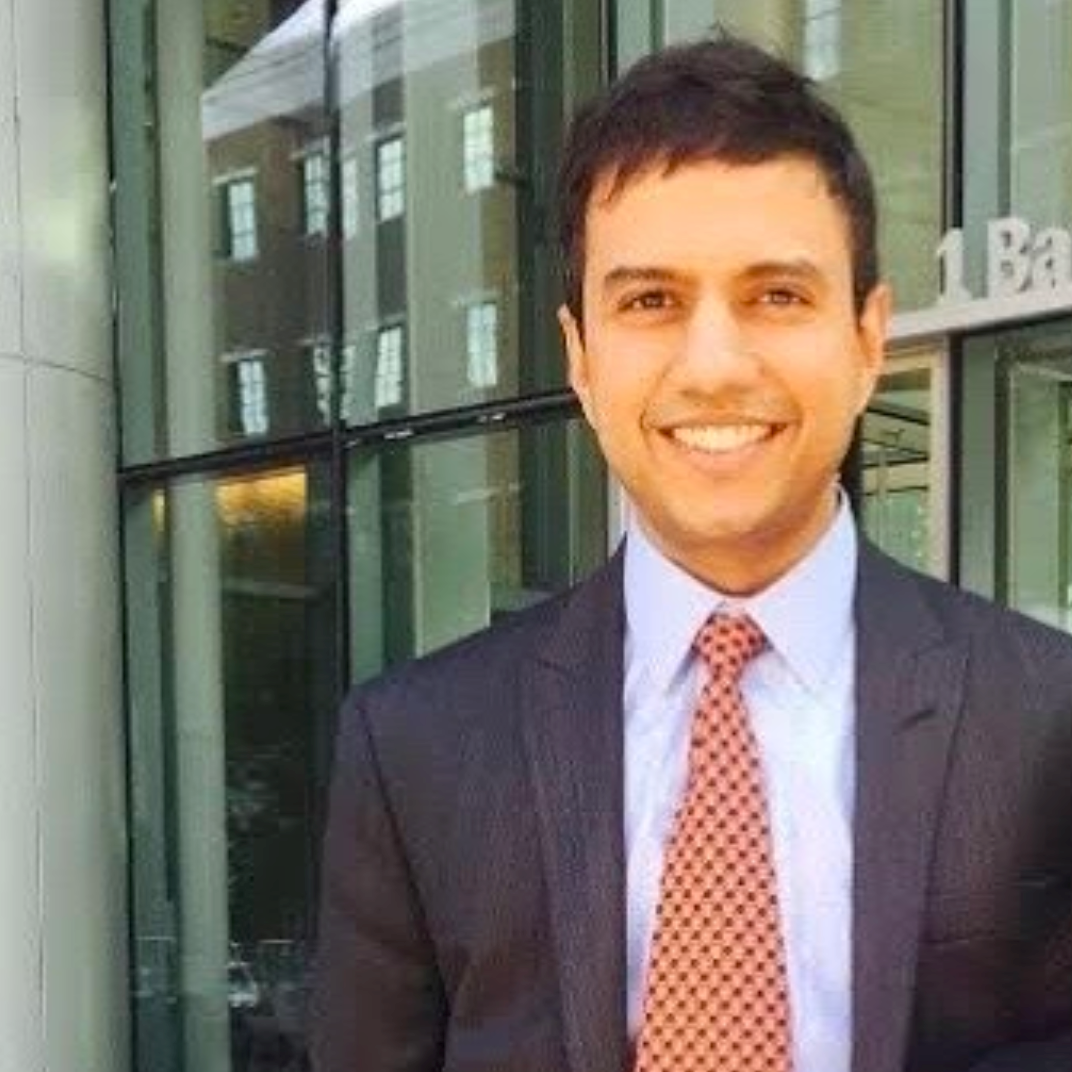 Swami Jayaraman
Senior Vice President, Global Technology
Iron Mountain
Swami Jayaraman is responsible for providing Infrastructure, Operations and Service Delivery for Iron Mountain globally. He leads Iron Mountain's digital transformation efforts, providing infrastructure services that are secure, stable and performant. He is passionate about enabling businesses through technological innovation and providing services that are both fit for use and fit for purpose.
Prior to joining Iron Mountain in 2019, Swami spent 8 years at Bank of America transforming and managing infrastructure services. He focusses on the trifecta of growth: people, process and technology. Has a keen business sense and is capable of understanding customer and business requirements and making technology become an invisible enabler of the business.
Prior to that, during his 11 year stint at Computer Sciences Corporation, he wore multiple hats and was part of the team the put together a go to market strategy around on-prem cloud solutions, one of the very few companies to offer this as a service to customers at that time.
Swami earned a MBA degree from the Isenberg School of Management, University of Massachusetts in Amherst.