International Advisory Board
Our International Advisory Board is comprised of technology leaders who have global oversight of technology and business strategy at Fortune 2000 organizations. HMG Strategy Executive Leadership Summits have become the most highly regarded thought leadership events for C-level executives and technology executives.
Held in more than 30 locations annually, the content for each unique summit is created through the combined efforts with our regional Advisory Boards. Advisory Board members are invited and encouraged to participate on boards beyond their local region and become a member of our International Advisory Board of global executive leaders.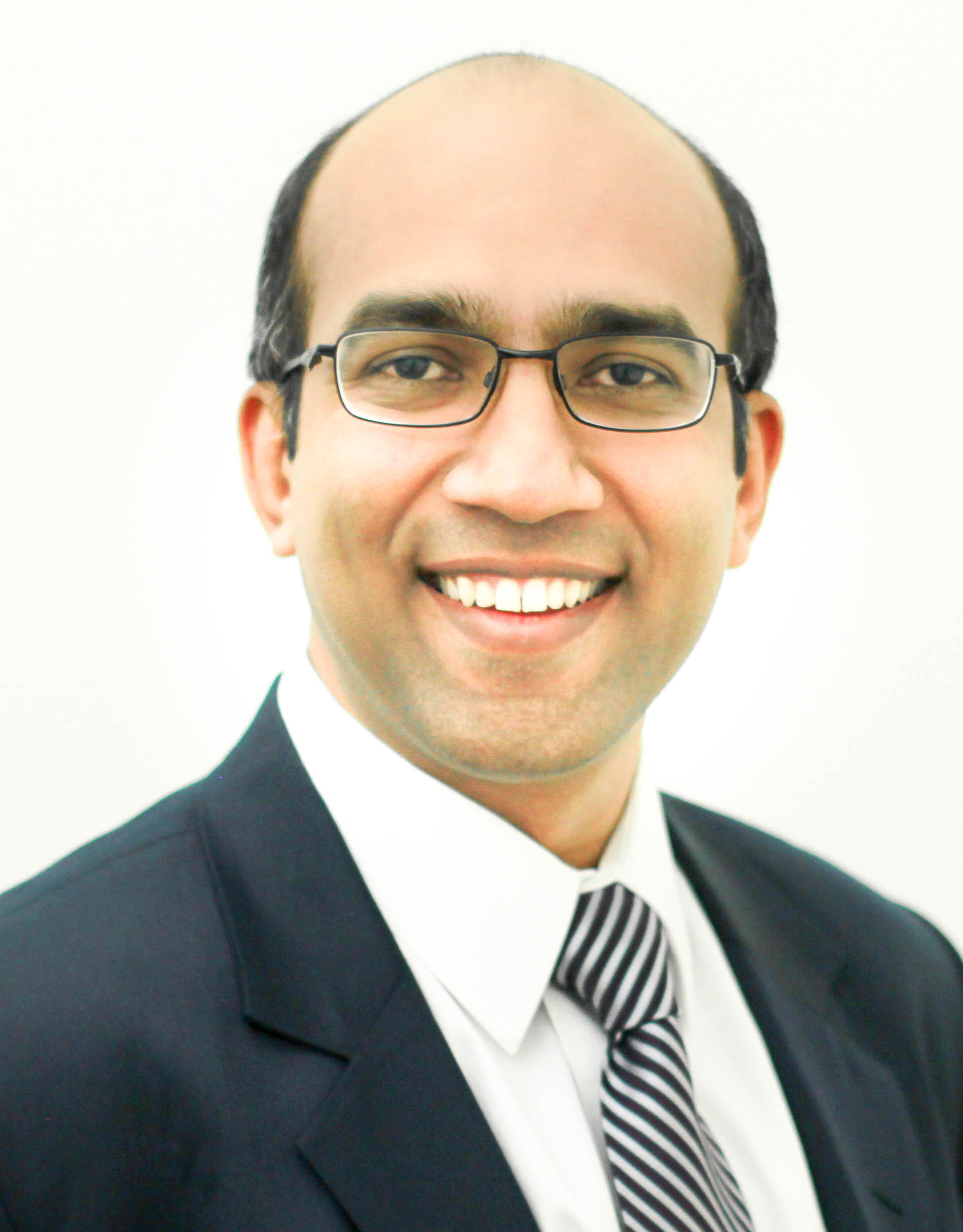 Taslimm Quraishi
GFRC – IT
Amazon
Taslimm Quraishi is an accomplished leader in the information security space and has been instrumental in advising several international governments and Fortune 500 organizations.
He has led organizations through various digital disruptions and security landscape changes and has managed teams across a range of disciplines including IT audit, technology assurance & compliance, security services, security strategy, Governance, Risk and Compliance management, Privacy etc.
He has been a panelist and has also presented at various industry events and forums, like Cisco Live, Mobile World Congress-Barcelona, SecureCISO etc.
In his spare time, Taslimm loves teaching and learning Indian classical music, reading books, playing tennis and hiking.