International Advisory Board
Our International Advisory Board is comprised of technology leaders who have global oversight of technology and business strategy at Fortune 2000 organizations. HMG Strategy Executive Leadership Summits have become the most highly regarded thought leadership events for C-level executives and technology executives.
Held in more than 30 locations annually, the content for each unique summit is created through the combined efforts with our regional Advisory Boards. Advisory Board members are invited and encouraged to participate on boards beyond their local region and become a member of our International Advisory Board of global executive leaders.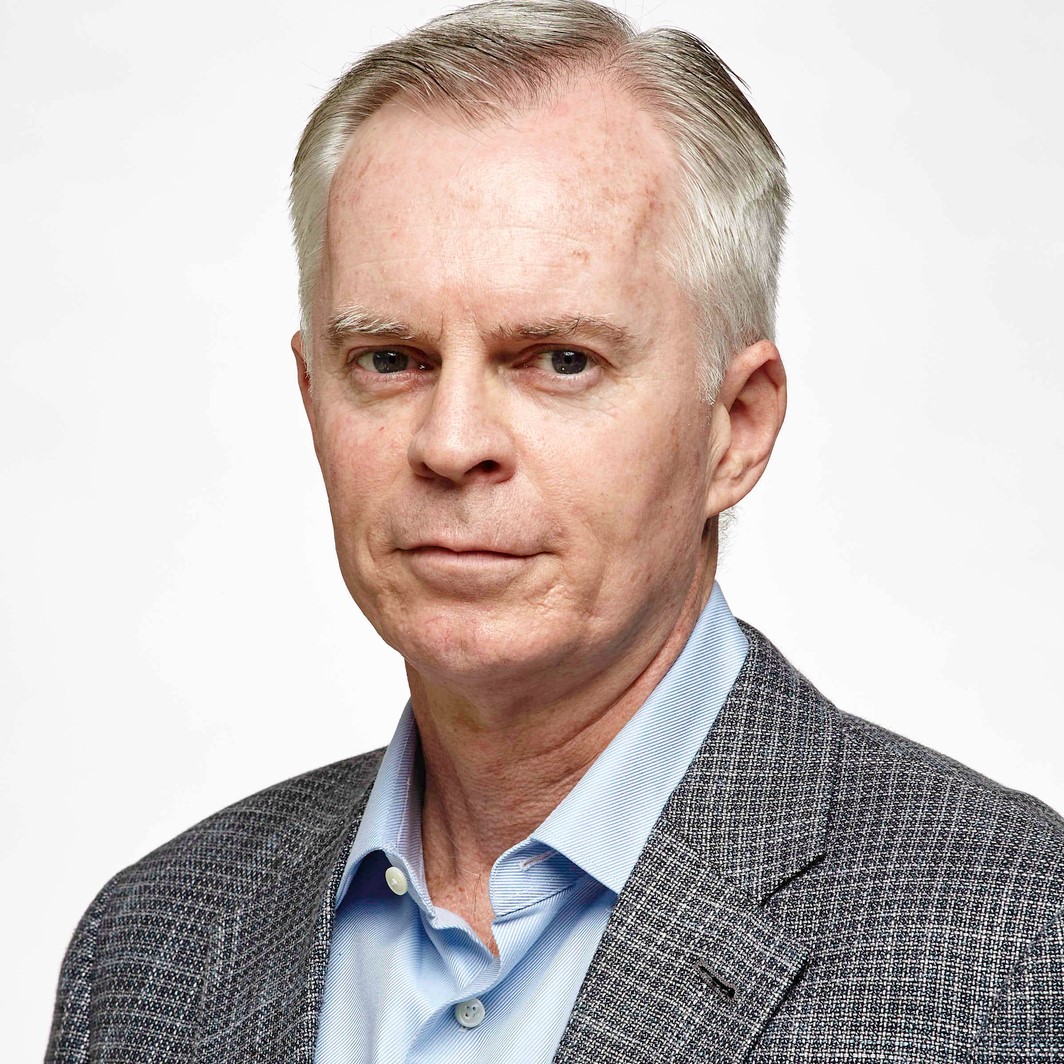 Thomas Rodden
SVP & CIO
Varian Medical Systems
Tom Rodden was named CIO of Varian's global Information Technology (IT) organization in 2017. He has defined the mission of IT at Varian as "boundaryless partnership" with the goal of extending the role of IT beyond the 4 walls of the enterprise, focusing on customers, acquisition integration, and leading transformation.

Over the past 3 years, Tom and his team: were among the first in the world to make a brownfield move to SAP's S/4; transformed Varian's global network with 200% bandwidth increases and redundancy at no additional cost; expanded Varian's VMWare-based private cloud to cover all software development, all customer training, and a large portion of customer demos; established Varian's first in-house clinical trials platform; built a new Security function addressing both enterprise and product security; led Varian's transition to remote work due to COVID; and in-sourced all applications and infrastructure support driving IT's NPS score from 3 to 78. Currently, Tom is among the leaders focused on how Varian will be integrated into Siemens Healthineers once the acquisition closes.

Tom joined Varian in 2007 and, over his 10 years prior to becoming CIO, he managed the worldwide applications team, championed Varian's shift to cloud applications, and also spent time leading the infrastructure and security teams within IT.

Before joining Varian, Tom worked for 10 years in logistics and manufacturing operations at GE and spent 11 years in consulting, first with PwC and the with Deloitte, delivering large-scale projects.

Tom was a History and English major at LaSalle University and received a Fulbright Fellowship to study Austrian literature. After two years abroad, Tom returned to the US and earned an MBA from the University of Virginia's Colgate Darden School of Business.

He is married to a wonderful French woman and has two children, both recent grads–one a recently graduated doctor now on the front lines of the pandemic, and the other a software programmer.