International Advisory Board
Our International Advisory Board is comprised of technology leaders who have global oversight of technology and business strategy at Fortune 2000 organizations. HMG Strategy Executive Leadership Summits have become the most highly regarded thought leadership events for C-level executives and technology executives.
Held in more than 30 locations annually, the content for each unique summit is created through the combined efforts with our regional Advisory Boards. Advisory Board members are invited and encouraged to participate on boards beyond their local region and become a member of our International Advisory Board of global executive leaders.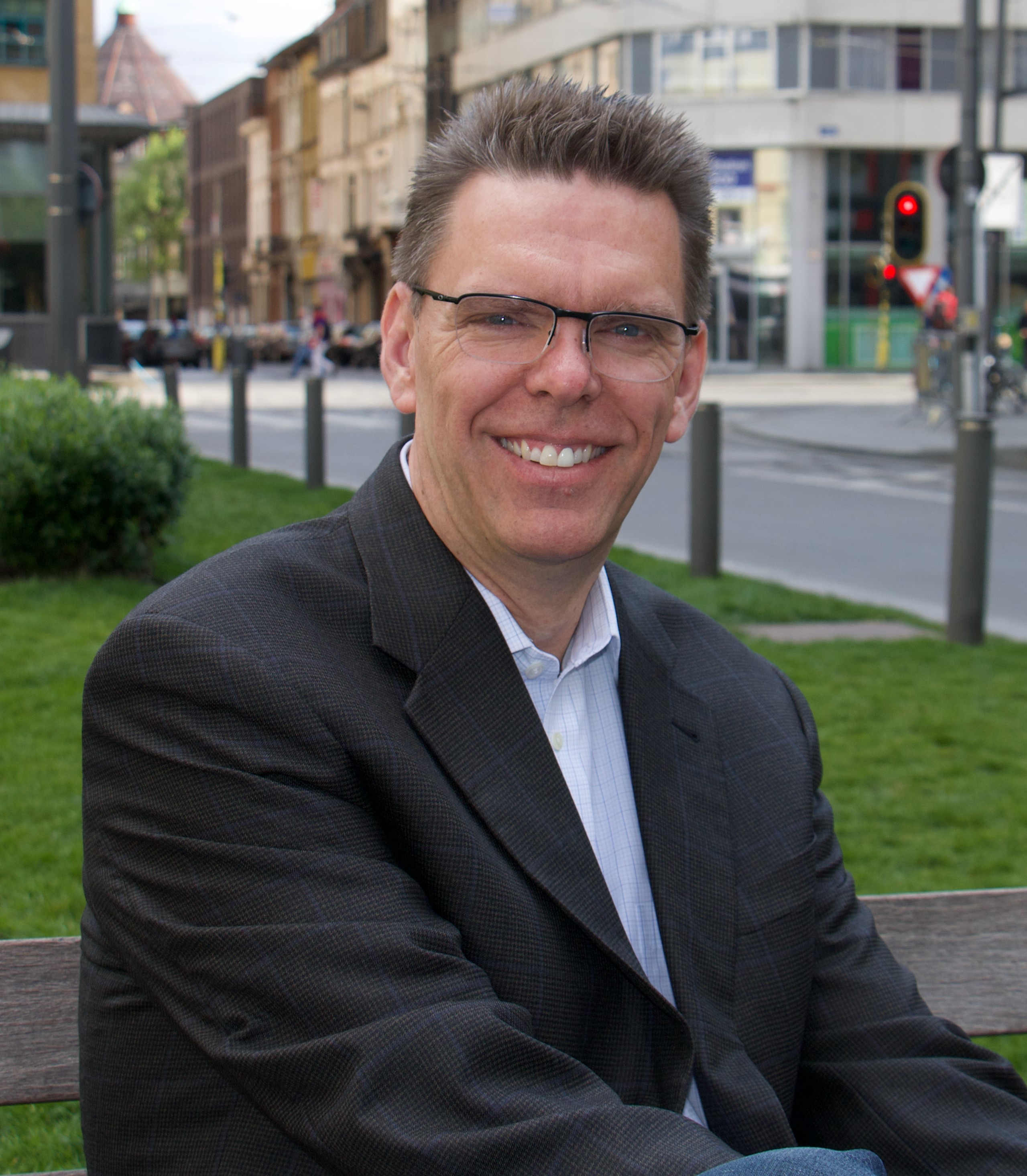 Tim Dokken
Vice President- Infrastructure & Information Security
Johnson Brothers
Tim Dokken is a passionate, senior technology executive with over 24 years of financial services experience, delivering solutions to businesses and consumers globally. He is currently serving as the Vice President – Information Technology at Johnson Brothers in St. Paul, MN. Previously, he was the Chief Technology Officer of LiveGiveSave, Inc., a technology startup whose mission is to help people through their everyday spending to effortlessly give to causes they care about and save for their future. Prior to that, he was with Merrill Corporation, leading the SaaS products of MerrillBridge.com and DataSite.com, spent 7 years at Thrivent Financial transforming the IT organization, and 13 years at American Express in a variety of technology and business leadership roles. Tim started his career in Public Accounting, which laid a solid foundation to understand the mechanics of how businesses run. In addition to technology, Tim is passionate about his family and giving back to the community. He and his wife are very involved in their local church and in the community, as living out their faith is central to his family. Tim and his wife also enjoy quality time with family and friends, along with sailing the Apostle Islands on Lake Superior.