International Advisory Board
Our International Advisory Board is comprised of technology leaders who have global oversight of technology and business strategy at Fortune 2000 organizations. HMG Strategy Executive Leadership Summits have become the most highly regarded thought leadership events for C-level executives and technology executives.
Held in more than 30 locations annually, the content for each unique summit is created through the combined efforts with our regional Advisory Boards. Advisory Board members are invited and encouraged to participate on boards beyond their local region and become a member of our International Advisory Board of global executive leaders.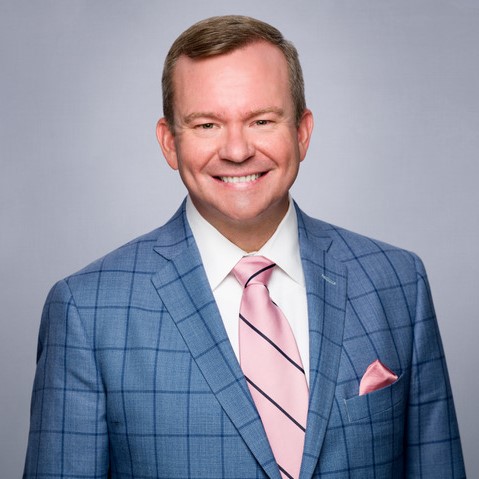 Tim Huff
Senior Consultant, Executive Coach
Turknett Leadership Group
Tim Huff was the Vice President of Information Technology for the Global Products division of Owens & Minor, a Fortune 500 medical supply manufacturing and distribution company.
?
With over 27 years of experience, Tim built his leadership foundation serving 14 years as an Infantry Officer in the U.S. Army and National Guard, including graduating from Ranger School, the Army's premier Infantry Leadership school. He capped his service with a year in Afghanistan as the Chief of Operations for a brigade responsible for training and maintaining the Afghan National Army.
Always fascinated with the power of technology, Tim began his IT career with The Walt Disney Company in Orlando, Florida. His Disney experience included supporting a large SAP implementation as well as leading teams in delivering a new Disney Cruise Line website and Disney's first ever online Dining Reservation System. After 10 years and a relocation to Atlanta, he joined the Macy*s IT organization, leading teams responsible for the macys.com and bloomingdales.com websites. Following Macy*s, Tim joined the IT Executive Leadership Team at CRH Americas Materials, a leading provider of building materials, leading the Infrastructure and Operations function. In October 2019, Tim accepted a position leading the IT organization supporting the Global Products division (Halyard Health) of Owens and Minor, a Fortune 500 medical services company based in Richmond, VA. For the past two years, he's been supporting a major managed services implementation across all IT functions and preparing for a major ERP transformation.
Tim is also an Executive Coach and the owner of Platinum Level Leadership with a passion for helping IT managers and executives Level Up their leadership abilities and live a more fulfilling life.
Tim lives in Cumming, Georgia, with his wife, Kristin and two sons, both in college. He loves all kinds of music and enjoys really good wine!