International Advisory Board
Our International Advisory Board is comprised of technology leaders who have global oversight of technology and business strategy at Fortune 2000 organizations. HMG Strategy Executive Leadership Summits have become the most highly regarded thought leadership events for C-level executives and technology executives.
Held in more than 30 locations annually, the content for each unique summit is created through the combined efforts with our regional Advisory Boards. Advisory Board members are invited and encouraged to participate on boards beyond their local region and become a member of our International Advisory Board of global executive leaders.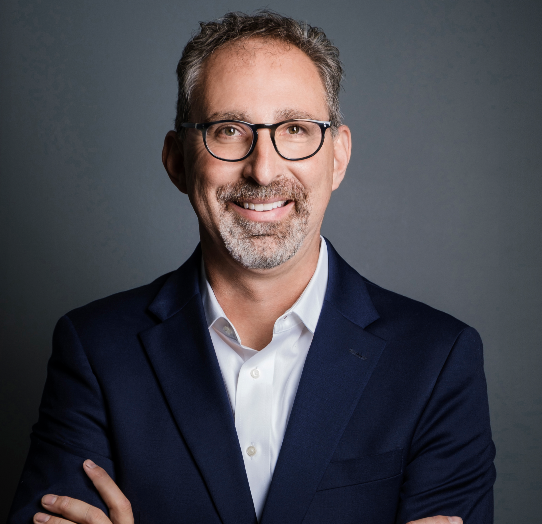 Todd Lant
Chief Information Officer
Blackbaud
Todd Lant, Chief Information Officer, Blackbaud: Todd Lant has served as Chief Information Officer at Blackbaud since January 2017. In this role, Lant helps Blackbaud power social good by leading the company's enterprise IT and cybersecurity strategy. Leveraging his 25 years of experience in bringing the value of IT by leading transformational change at the intersection of business and technology, Lant is responsible for Blackbaud's global IT digital transformation, business applications, operations, project management, governance, and infrastructure. Since joining Blackbaud in May 2003, he has helped lead the company through significant growth, both organically and through acquisitions, and helped develop subscription and cloud-based solution offerings and supporting platforms. Prior to Blackbaud, Lant held various commercial software and telecommunications IT leadership positions.
As an accomplished leader in technology and business, Lant speaks on digital transformation and technology trends at various industry and community events. He has been a contributing member of regional technology development activities and an avid supporter of nonprofits and educational institutions. Lant currently serves as a board member of Advocate – the Premiere TBM Services Company. He also serves on the boards of the Charleston Digital Corridor Foundation, Trident United Way and the YMCA of Greater Charleston. He is also a member of The Citadel's Department of Engineering Leadership & Program Management advisory board, and a member of Charleston Southern University's Computer Science department advisory board. He holds a B.S. in Computer Science and an MBA from Georgia State University.