International Advisory Board
Our International Advisory Board is comprised of technology leaders who have global oversight of technology and business strategy at Fortune 2000 organizations. HMG Strategy Executive Leadership Summits have become the most highly regarded thought leadership events for C-level executives and technology executives.
Held in more than 30 locations annually, the content for each unique summit is created through the combined efforts with our regional Advisory Boards. Advisory Board members are invited and encouraged to participate on boards beyond their local region and become a member of our International Advisory Board of global executive leaders.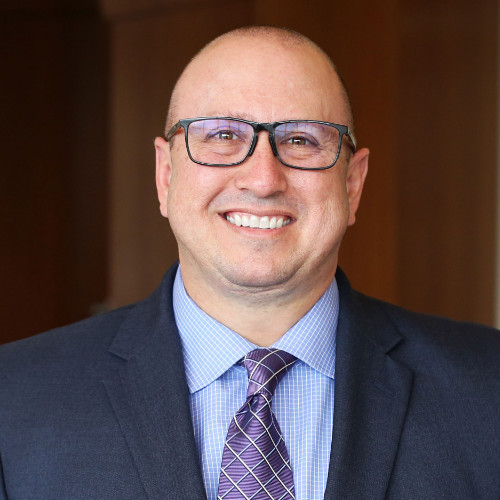 Todd Mazza is Vice President and Chief Technology Officer at FM Global, a leading commercial insurance company based in Johnston, Rhode Island. Todd joined FM Global in September, 2022 to lead the Enterprise Technical Capabilities organization. His responsibilities include global technology strategy development and execution of technical operations. He oversees the Digital Transformation Platform teams, Infrastructure & Cloud Services, Enterprise Architecture, Data Governance, Integration Services & Content, Search and Knowledge Management Services. Before FM Global, Todd was VP of IT, and Interim CIO, at Rockwell Automation.
Todd's career spans many senior leadership roles at some of the most well-known global brands, including vice president of Go To Market Technology at Workday, global Chief Technology Officer (CTO) and Americas Chief Information Officer (CIO) at AECOM and global Chief Technology Officer (CTO) at Levi Strauss & Co. Prior, he served in various leadership roles at Decurion Management Corp., MGM Mirage and NBC Universal.
Todd holds a bachelor's degree in communications from the University of Central Florida, in Orlando, Florida, and an associate's degree in business from Florida State University, in Tallahassee, Florida. He's won a variety of professional awards with his team over the years, and has served various communities on Boards of Directors and Advisory Boards.