International Advisory Board
Our International Advisory Board is comprised of technology leaders who have global oversight of technology and business strategy at Fortune 2000 organizations. HMG Strategy Executive Leadership Summits have become the most highly regarded thought leadership events for C-level executives and technology executives.
Held in more than 30 locations annually, the content for each unique summit is created through the combined efforts with our regional Advisory Boards. Advisory Board members are invited and encouraged to participate on boards beyond their local region and become a member of our International Advisory Board of global executive leaders.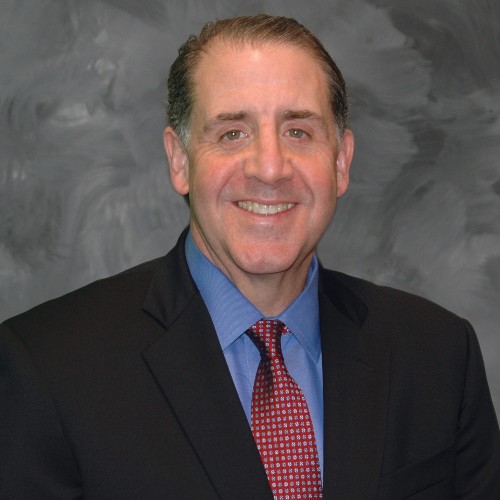 Tom Nogles
SVP & Head of Technology
Hartford Funds
Tom Nogles is Senior Vice President and Head of Technology for Hartford Funds, the asset management business of Hartford Financial Services. In this role, Tom is responsible for the strategy, development and operations of all business technology. Additionally, Tom leads data management and quality, enterprise reporting and data science for the firm. At Hartford Funds, Tom has led a complete modernization of all technology including the aggressive adoption of cloud-based solutions. Previously, at The Hartford, Tom led information technology for a business unit focused on delivering healthcare solutions to the mature market and held a role responsible for the delivery of digital solutions across the full enterprise. Tom has over 30 years of technology experience covering the aerospace/defense, retail banking, healthcare, insurance, and investment management industries. He has also held leadership positions in early and mid-stage technology companies. His areas of expertise include digital, customer relationship management, enterprise integration, mobile, cloud and analytical technologies. He holds a bachelor degree in electrical engineering from Western New England University and a master's degree in computer systems engineering from Rensselaer Polytechnic Institute.