International Advisory Board
Our International Advisory Board is comprised of technology leaders who have global oversight of technology and business strategy at Fortune 2000 organizations. HMG Strategy Executive Leadership Summits have become the most highly regarded thought leadership events for C-level executives and technology executives.
Held in more than 30 locations annually, the content for each unique summit is created through the combined efforts with our regional Advisory Boards. Advisory Board members are invited and encouraged to participate on boards beyond their local region and become a member of our International Advisory Board of global executive leaders.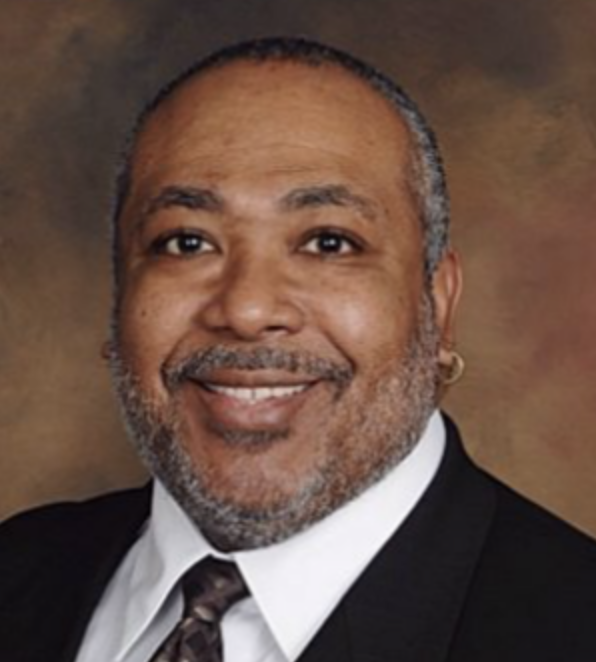 Tony L. Antalan, MBA
Chief Technology Officer
Silver Reef Casino
Tony Antalan is a Chief Technology Officer with over 16 years in the Native American Tribal Casino Gaming operation. He has a balanced technical & business experience in casino technology gaming sector. Prior to working in the casino operation, he served in the US Army with distinction earning various medals for exemplary service.
Most of his civilian employment has been in leading a diverse Information Technology (IT) department in Tribal Casino Gaming. Leading the casino technology initiatives into the 21st century.
During his career, Tony has worked with regulators and standards bodies regarding cybersecurity, infrastructure design, mobile platform development, and standards for digital payments.