International Advisory Board
Our International Advisory Board is comprised of technology leaders who have global oversight of technology and business strategy at Fortune 2000 organizations. HMG Strategy Executive Leadership Summits have become the most highly regarded thought leadership events for C-level executives and technology executives.
Held in more than 30 locations annually, the content for each unique summit is created through the combined efforts with our regional Advisory Boards. Advisory Board members are invited and encouraged to participate on boards beyond their local region and become a member of our International Advisory Board of global executive leaders.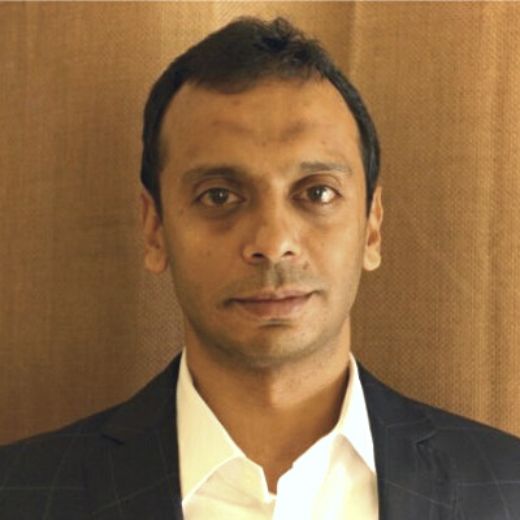 Vidhya Belapure
Vice President, M&A Integration and Business Transformation
JM Huber Corp.
Vidhya Belapure is the Chief Information Officer (CIO) for the Huber Engineered Materials & CP Kelco, two Business Units of JM Huber Corp. During the last 25 years, Vidhya has had several roles in Supply Chain, Finance, Commercial, and IT. During his career, he has worked on several business transformation initiatives starting with ERP implementation to more recently Digital Transformation. He has extensive experience in organizational leadership, strategic cross-functional planning, business integrations, and business transformation. He has also led several small to large-scale M&A integration and divestiture projects. His current focus is on driving the industry 4.0 initiative for the manufacturing sites at Huber Engineered Materials & CP Kelco.
Vidhya received his Bachelor's (Pune University) in Mechanical Engineering, a double Master's in Mechanical Design (Indian Institute of Technology, Mumbai) & Manufacturing (Villanova University), and an Executive MBA from Emory University. He lives in Atlanta, GA with his wife, Sonali, and son, Soham.