International Advisory Board
Our International Advisory Board is comprised of technology leaders who have global oversight of technology and business strategy at Fortune 2000 organizations. HMG Strategy Executive Leadership Summits have become the most highly regarded thought leadership events for C-level executives and technology executives.
Held in more than 30 locations annually, the content for each unique summit is created through the combined efforts with our regional Advisory Boards. Advisory Board members are invited and encouraged to participate on boards beyond their local region and become a member of our International Advisory Board of global executive leaders.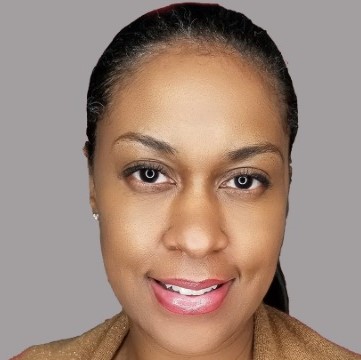 Wendy Harris
CIO
City of Memphis
Wendy Harris is the Director of Information Technology for the City of Memphis. Wendy is a lean thinker and decisive leader with a robust background in continuous improvement, IT operations and project management and is successful in leading teams to deliver rapid results. At the City of Memphis, she has governed a project portfolio of over 50 million dollars, implemented Lean methodologies and managed the Operations Infrastructure teams
With 20 years in both public and private sectors, Wendy has experience in project management, team building, account management, professional development and strategic implementation. For the last 12 years at the City of Memphis, she has climbed the ladder of success exceling as a Project Coordinator, Project Manager, PMO Director, Operations Manager and Deputy CIO.
Wendy received her BA degree in Psychology and minor in Sociology from the University of Memphis. She is a member of the Project Management Institute local and international chapters and holds a Project Management Professional (PMP) and Certified Scrum Master (CSM) certification.