International Advisory Board
Our International Advisory Board is comprised of technology leaders who have global oversight of technology and business strategy at Fortune 2000 organizations. HMG Strategy Executive Leadership Summits have become the most highly regarded thought leadership events for C-level executives and technology executives.
Held in more than 30 locations annually, the content for each unique summit is created through the combined efforts with our regional Advisory Boards. Advisory Board members are invited and encouraged to participate on boards beyond their local region and become a member of our International Advisory Board of global executive leaders.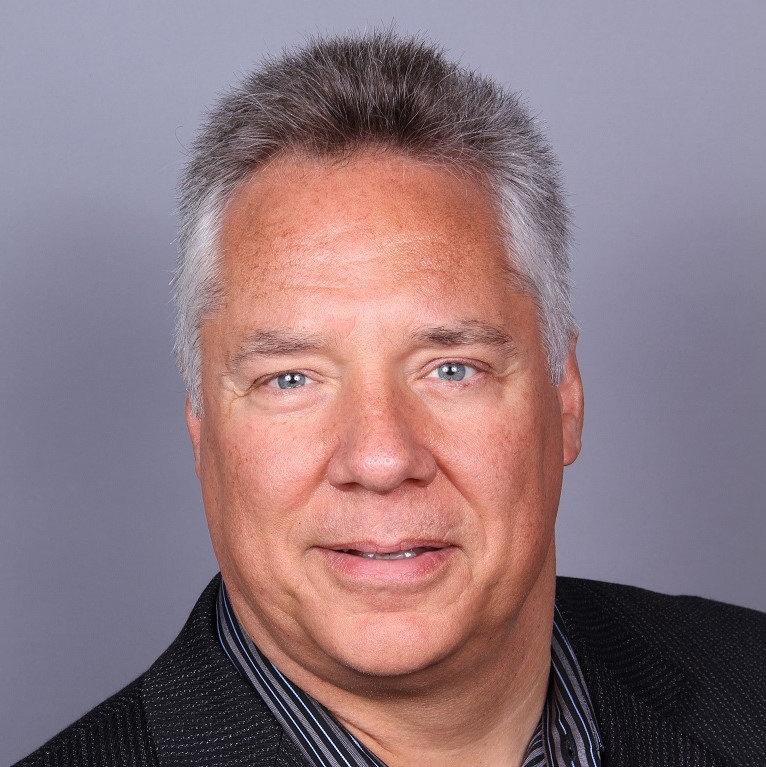 William Floyd
CIO/CISO
Futu US
William Floyd is the current CIO/CISO for FUTU US, a Capital Markets Financial Services global organization. William is formerly CIO/CTO of Maxxsure, LLC (April 2020 – July 2021) an AWS cloud-based Software-as-a-Service provider of Cyber Risk and Vulnerability Identification, Quantification and Management platform with customers in both Commercial and Public (Federal, State, County and Local Government) organizations. Prior to that, William has been CIO/CTO at Lexipol, LLC, an AWS cloud-based Software-as-a-Service provider of an operational and risk management compliance platform, providing customizable policies, procedures and training solutions for the Federal, State, County and Local Government and Public Safety Service sector (Law Enforcement, Fire and Rescue, EMS and Corrections) with over 7500 customers. Previously, William was CTO and EVP at Dito, LLC, a cloud advisory and IT services provider that provided cloud transformation solutions to Commercial and Public organizations where he helped over 100 organizations transition to the cloud.  Before that, William has a successful technology leadership track record as the CIO at Golds Gym, CTO and VP at MB Trading, VP of Products and Operations at Realm Business Solutions, VP of Product Development at S1 Corp, CTO at startup Collabware, Principal Architect at SDRC, and Senior Engineer at General Dynamics – Fort Worth Aerospace.
Mr. Floyd has proven executive leadership of a variety of technology driven public and private companies. He has an extensive array of experience in multiple industries including Cloud Computing, Enterprise Infrastructure and Operations, Internet e-Commerce, on-line brokerage, Software-as-a-service (SaaS), and collaborative commercial software products for the Financial/Investment/Banking Services industries, State and Local Government and Public Safety and Commercial Real Estate industries. He has experience developing enterprise commercial software products for collaborative Product Lifecycle Management, collaborative corporate portals and collaborative engineering design automation. He also has experience in consulting and management of enterprise level information systems in the retail food and drug, medical insurance, telecommunications, and the aerospace industries.
Mr. Floyd has been the leader of a variety of enterprise IT Teams, software product management and product development teams, both large and small, through all phases of software product management, product development, quality assurance, program and release management and DevOps. This experience has also included the leadership of Information Technology business applications, cyber-security, infrastructure, networking, operations and telecommunications teams responsible for enterprise IT System operations, development, and enterprise deployment. These IT operations have been for commercial enterprises and for SaaS based operations using accepted IT methodologies achieving SAS70 Type II, PCI Audit Certification and SEC/CFTC/FINRA Compliance.