Cyber Spending Continues to Grow Amid Cost Containment Pressures
In a tight economy where the 'R' word has been bandied about for months, cost containment and cost optimization continue to be top focus areas for CIOs and business technology executives.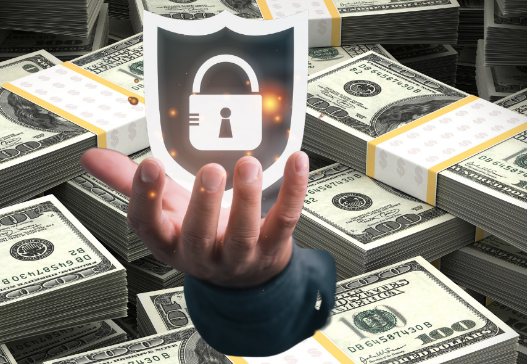 However, while research heading into 2023 pointed to cutbacks in corporate cybersecurity spending, fresh findings reveal that cyber spending is growing year-over-year.
A recent survey of 200 CISOs and IT decision-makers conducted by Nuspire reveals that more than 50 percent of executives saw their cybersecurity budgets increase this year. Among the 58% who saw their budgets increase, 42% said they expect to see additional increases in spending.
That maps with other research that's been conducted on cyber spending. A March 2023 report by IDC revealed that worldwide spending on security software and services was expected to rise 12.1% this year compared with 2022.
As is the case with CIOs, CISOs are also under pressure to optimize their cybersecurity spending this year. Some CISOs are evaluating opportunities to consolidate the number of security applications being used to help safeguard their organizations while others are turning to automation to optimize their operations more effectively while providing cybersecurity staff with additional support.
At HMG Strategy, we're studying the changes that are shaping the macro-economic environment that are impacting CISOs, CIOs, business technology executives and fellow members of the C-suite. Looking ahead to the second half of 2023, we'll be adding more cyber-related content to our Executive Leadership Summits – both as it applies to CISOs as well as CIOs and other business tech leaders.
Current cyber topics we're exploring include:
Security Innovation – Understanding the Risk Profile of the C-Suite
How Upcoming SEC Regulations Will Impact CXOs and the Board
The Partner Puzzle – How Many is Too Many?
Trends in Security Talent Search
Combatting Nation-State Bad Actors
To learn more about our upcoming schedule of CIO & CISO Executive Leadership Summits and to register, click here. To learn more about the cybersecurity topics and other key trends we're exploring in our Global Advisory Services, click here.