HMG Strategy Market Update and Tech News Digest
Markets Sink After Higher-Than-Expected Inflation Report
The latest figure on inflation confirmed the fears of investors, sending stock prices sharply downward.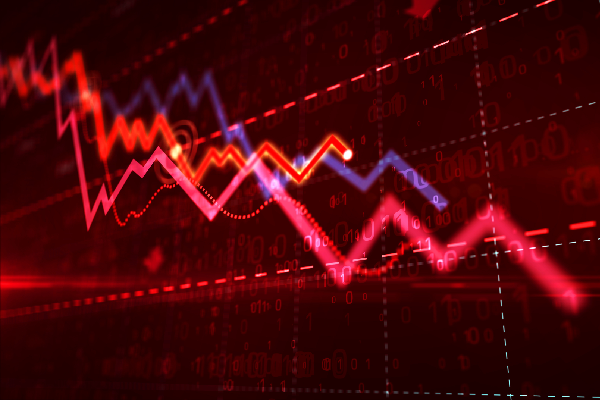 "Stocks dropped on Friday morning after a highly anticipated inflation report showed a faster-than-expected rise in prices. The Dow Jones Industrial Average shed 815 points, or 2.5%. The S&P 500 fell 2.8%, while Nasdaq Composite sank 3.3%," writes Jesse Pound of CNBC. "The May consumer price index report came in at its highest level since 1981, putting pressure on the stock market. The report showed prices rising 8.6% year over year, and 6% when excluding food and energy prices. Economists surveyed by Dow Jones were expecting year over year increases of 8.3% for the main index and 5.9% for the core index."
Twitter to Give Musk Access to its 'Firehose' of More than 500 Million Daily Tweets
In a move that may make it more difficult for Elon Musk to walk away from his proposed purchase of Twitter, the social media company has agreed to make its daily stream of Tweets available for inspection.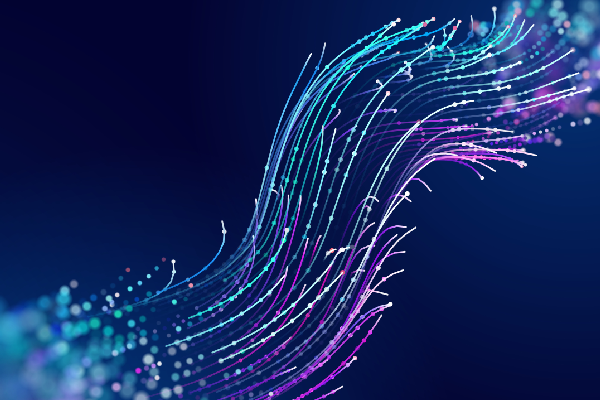 "After a weeks-long impasse, Twitter's board plans to comply with Elon Musk's demands for internal data by offering access to its full "firehose," the massive stream of data comprising more than 500 million tweets posted each day, according to a person familiar with the company's thinking, who spoke on the condition of anonymity to describe the state of negotiations," writes Elizabeth Dwoskin of The Washington Post. "The move aims to end a standoff with the billionaire, who has threatened to pull out of his $44 billion deal to buy Twitter unless the company provides access to data he says is necessary to evaluate the number of fake users on the platform."
EU to Require Standard Charging for Mobile Devices
In an effort to reduce waste and "clutter," the European Union will require standard charging for electronic mobile devices.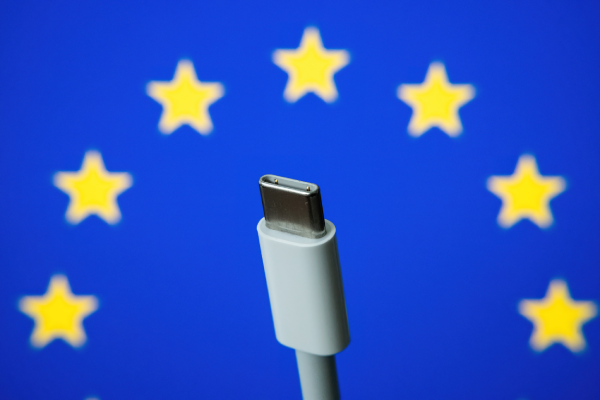 "Apple and other smartphone makers will be required to support USB-C as part of a single charging standard for mobile devices across the European Union by as early as the fall of 2024 under a new law announced Tuesday by EU officials," writes Brian Fung of CNN Business. "The legislation is aimed at reducing e-waste and eliminating 'cable clutter,' said Margrethe Vestager, European Commission Vice President."
Former Amazon Consumer Chief Heads to Freight and Customs Startup
This item caught my eye because it reveals how the convergence of technology and business has altered the trajectory of top executives at major companies.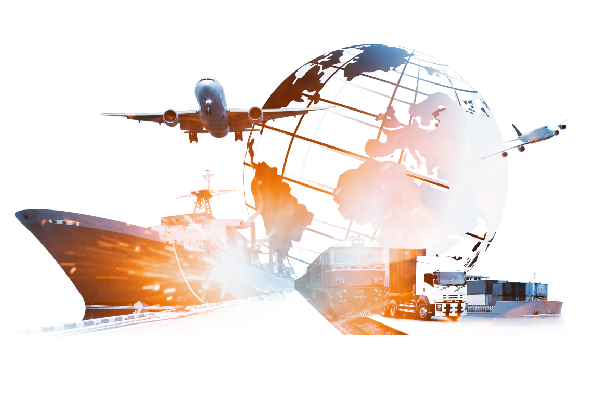 "Dave Clark, the former Amazon consumer chief, will take over as CEO of freight forwarding and customs brokerage startup Flexport starting September 1, 2022," writes of Rebecca Bellan TechCrunch. "Clark resigned from his role as CEO of Amazon's worldwide consumer division on Friday. His last day at the big tech company will be July 1, after which time he'll join Flexport as co-CEO alongside current leader Ryan Petersen. Petersen, who founded the $8 billion-valued supply chain startup in 2013, will step into an executive chairman role six months after Clark joins, according to the current CEO."