HMG Strategy Tech News Digest – Feb 12th
Chip Shortage Slows Production Across Multiple Industries
The shortage of semiconductors is now hurting industries across several sectors of the global economy, according to reports.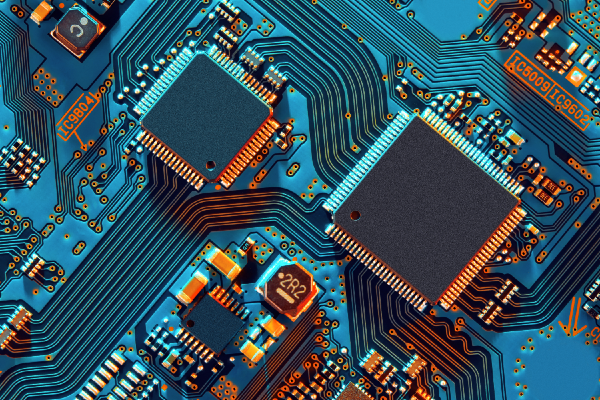 "A chip shortage that started as consumers stocked up on personal computers and other electronics during the Covid-19 pandemic now threatens to snarl car production around the world," writes Kif Leswing of CNBC. "On Tuesday, GM said that it would extend production cuts in the U.S., Canada, and Mexico until the middle of March. They join a long list of major automakers, including Ford, Honda and Fiat Chrysler, which have warned investors or slowed vehicle production because of the chip shortage."
Sony blamed short supplies of its popular PlayStation 5 game console on the chip issue, which may linger for months amid strong demand.
---
Tesla Faces Regulatory Scrutiny in China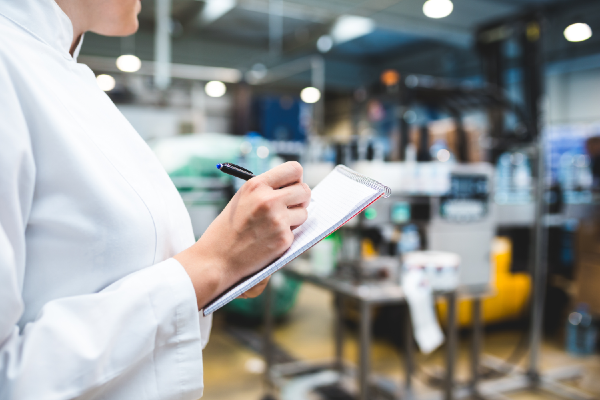 Tesla has attracted attention from regulators in China over questions of quality.
"The electric carmaker has been summoned by five Chinese regulatory agencies to answer questions about the quality of its Shanghai-made Model 3 cars, according to a statement released Monday by the State Administration for Market Regulation (SAMR)," writes Laura He of CNN Business. "The meeting is troubling for Tesla. Thanks to Musk's courting of officials, Tesla had managed to avoid cumbersome restraints imposed on global rivals trying to do business in China … But for the past few weeks, Tesla has been heavily criticized within China for a series of problems involving its cars, culminating in Monday's announcement."
---
Investment in Education Technology Accelerates
Here's an interesting trend: Investors are looking for edtech startups, and apparently finding worthy candidates for funding. From my perspective, the timing feels right for a wave of education technology products and services.
"Shauntel Garvey and Jennifer Carolan liked edtech before the sector was cool, so the duo co-founded Reach Capital in 2015 with a $53 million debut fund. The San Francisco-based venture firm has since put checks into education startups including Newsela, Sketchy, ClassDojo and Outschool, landing six exits so far," writes Natasha Mascarenhas in TechCrunch. "Now, after seeing its portfolio accelerate in the wake of the coronavirus, Reach is announcing its third fund aimed at backing edtech startups. Reach Capital III is a $165 million fund, the firm's biggest to date."
---
Clubhouse App Blocked by Chinese Government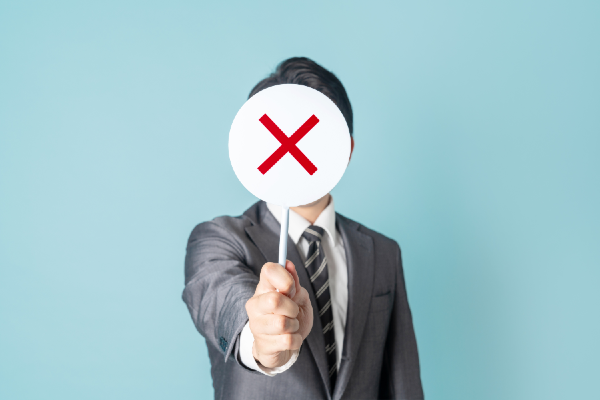 A social media app that had recently become popular with thousands of Chinese speakers was targeted by government censors and blocked.
"Clubhouse, a new social media app that emerged faster than the censors could block it, became a place for Mandarin Chinese speakers from the mainland and anywhere else to speak their minds," writes Li Yuan in The New York Times. "In Clubhouse's audio chatrooms, people from the mainland joined those from Taiwan, Hong Kong, the global Chinese diaspora and anybody else who was interested to share thoughts … The Chinese government blocked the app Monday afternoon.