HMG Strategy Tech News Digest – Jan 2nd
Report: Expect Ransomware Attackers to Become Bolder and More Aggressive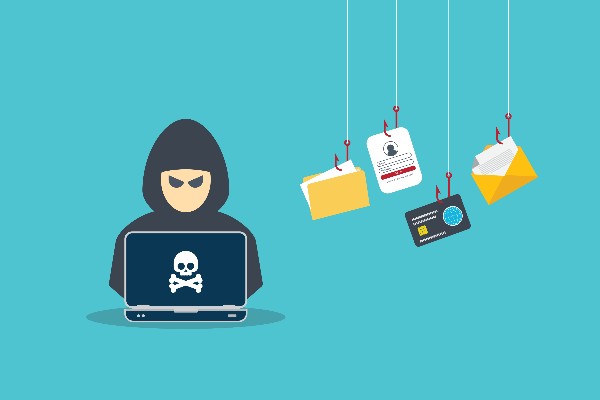 Most of us are still digesting the news about the SolarWinds hack, which comprised data security at hundreds of major firms and government agencies. From a cybersecurity perspective, the outlook for the new year is not a cause for celebration. Wired published a useful article this week, essentially predicting that cybercriminals would escalate the pace of ransomware attacks in 2021.
"Though some researchers say that the scale and severity of ransomware attacks crossed a bright line in 2020, others describe this year as simply the next step in a gradual and, unfortunately, predictable devolution," writes Lily Hay Newman of Wired. "After years spent honing their techniques, attackers are growing bolder. They've begun to incorporate other types of extortion like blackmail into their arsenals, by exfiltrating an organization's data and then threatening to release it if the victim doesn't pay an additional fee."
---
Amazon Acquires Podcast Network Wondery at 'Pivotal Moment'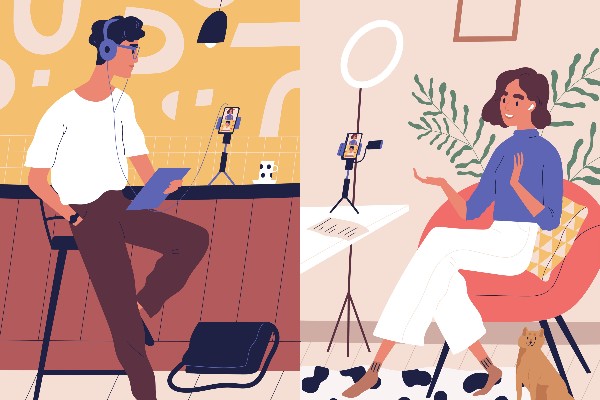 In a deal it's calling a "pivotal moment," Amazon has acquired Wondery, a popular podcasting network.
"The deal, announced on Wednesday, is the latest bet that media companies are placing on audio — podcasts in particular — as they search for new ways to distinguish themselves in an increasingly crowded streaming video market, writes Lauren Hirsch of The New York Times. "The deal values Wondery, which began in 2016, at roughly $300 million, a person briefed on the matter said. The person spoke on the condition of anonymity because the deal terms were not disclosed."
---
Major Bets on Tech Help Humans Edge Out Machines in Picking Winning Stocks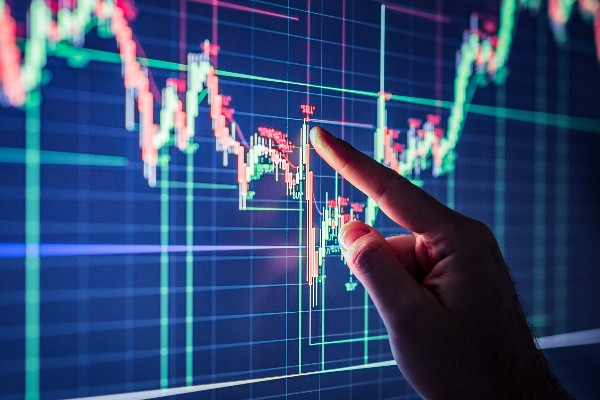 Thanks largely to strong performances by technology stocks and a deluge of cash from central banks, human stock pickers edged out computers in 2020.
"After years of being outgunned and outclassed by computer-driven quantitative strategies, human stock-pickers climbed back on top in 2020, helped by aggressive bets in technology and the flood of central bank money that buoyed markets," write Hema Parmar, Katherine Burton and Nishant Kumar of Bloomberg News. "The dizzying gyrations of the pandemic-stricken year humbled even the most sophisticated of quants — notably behemoths Renaissance Technologies and Two Sigma – whose trading models were thrown off by swings their computers had never seen before."
---
Intel Shares Rally After Hedge Fund Suggests 'Strategic Alternatives'
Pressure from a leading hedge fund drove Intel share higher this week.
"Third Point, the hedge fund led by Dan Loeb, is urging Intel's board of directors to hire an investment adviser to explore "strategic alternatives" after the chipmaker lost market share to TSMC, Samsung and AMD," writes Ari Levy of CNBC. "Intel shares rose about 5% after reports of the letter surfaced on Tuesday. Even with Tuesday's rally, Intel is down 18% in 2020, while AMD, Intel's top U.S. rival, has almost doubled in value and the S&P 500 has climbed 15%."