HMG Strategy Tech News Digest – Jan 8th
Musk Tops Bezos as World's Wealthiest Individual
In yet another sign of the global ascendancy of tech, Elon Musk is now the wealthiest person in the world, with a net worth of more than $185 billion, according to a CNBC report.
"Thursday's increase in Tesla's share price pushed Musk past Jeff Bezos, who had been the richest person since 2017 and is currently worth about $184 billion. Musk's wealth surge over the past year marks the fastest rise to the top of the rich list in history — and marks a dramatic financial turnaround for the famed entrepreneur who just 18 months ago was in the headlines for Tesla's rapid cash burn and his personal leverage against Tesla's stock," writes of CNBC. "Musk started 2020 worth about $27 billion, and was barely in the top 50 richest people."
---
China Continues Crackdown on Digital Giants
The Chinese government is apparently continuing its campaign to limit the power of tech titans such as Jack Ma and the firm he founded, Alibaba.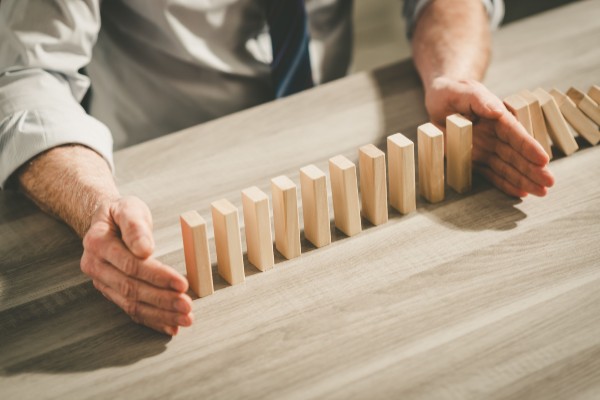 "Since September, China's government has launched a coordinated regulatory crackdown, which in November scuttled the Ant public offering and, together with tough new antitrust rules, triggered about a $140 billion, or 17%, decline in the market value of Ma's Alibaba," write Lulu Yilun Chen and Coco Liu of Bloomberg News. "Meanwhile, the flamboyant Ma has all but vanished from public view. As of early December, with his empire under regulatory scrutiny, the man most closely identified with the meteoric rise of China Inc. was advised by the government to stay in the country, according to a person familiar with the matter."
It is unclear where all of this is heading. But once thing seems certain: the top echelons of Chinese government have decided to put the brakes on some of the largest and most profitable companies in China.
---
Cryptocurrency Market Tops $1 Trillion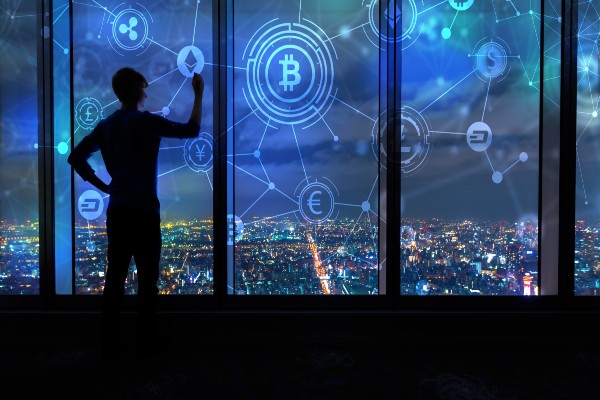 Is Bitcoin the new gold? Probably not, but it's definitely become a powerful form of exchange. Institutional investors have embraced it, which means it's probably here to stay.
"Bitcoin smashed through $38,000 to hit a new record high on Thursday helping to lift the total value of the entire cryptocurrency market above $1 trillion for the first time," write of Arjun Kharpal and Ryan Browne of CNBC. "Meanwhile, the value of the entire cryptocurrency market, which is made up of bitcoin and other digital coins like ether and tether, surpassed $1 trillion for the first time earlier on Thursday, according to data from Coinmarketcap. Bitcoin is by far the most dominant cryptocurrency, with a market value of over $700 billion."
---
'Monster' Wind Turbines Generate Benefits for GE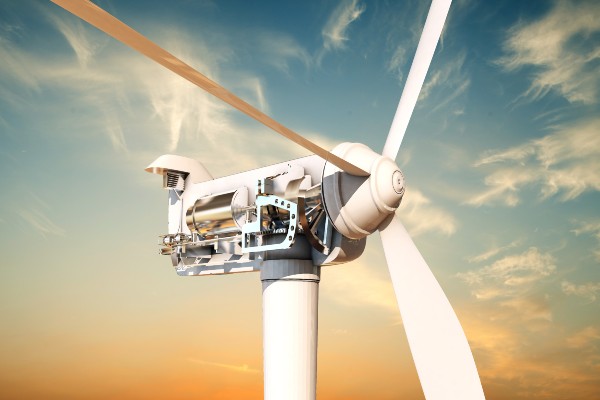 GE is staging a comeback, driven by the successes of its innovative wind turbine technologies. The scale of these new "monster" machines is simply astonishing.
"The GE machines will have a generating capacity that would have been almost unimaginable a decade ago. A single one will be able to turn out 13 megawatts of power, enough to light up a town of roughly 12,000 homes," writes Stanley Reed of The New York Times. "The turbine, which is capable of producing as much thrust as the four engines of a Boeing 747 jet, according to G.E., will be deployed at sea, where developers have learned that they can plant larger and more numerous turbines than on land to capture breezes that are stronger and more reliable."
---
New App Makes Sharing Images on Zoom Easier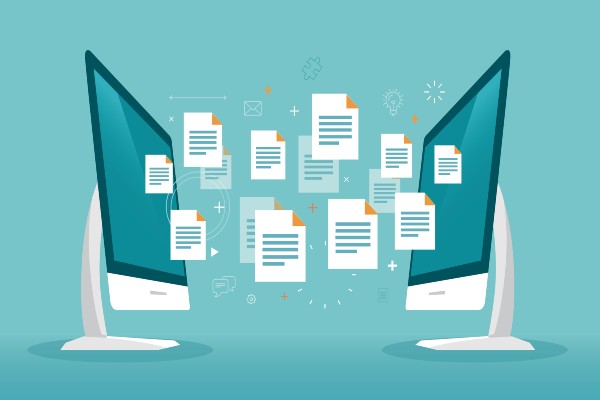 Here's an interesting story: A new app called Overviewer makes it easier to share documents quickly in a Zoom call. The app was designed initially for teachers conducting classes from home, but I can see its potential in business settings as well.
"Overviewer (takes) advantage of Zoom's built-in screen sharing feature that works with the iPhone when its connected to a computer with a Lightning cable, or wirelessly through AirPlay (at the moment, it doesn't seem like Zoom offers this feature for Android users). It shows a feed from your phone's camera on the screen, with nothing else getting in the way. The feature also offers the ability to turn your phone's flashlight on if your lighting situation isn't ideal, as well as the option to change which camera is being displayed," writes Mitchell Clark of The Verge.