The CEO of Technology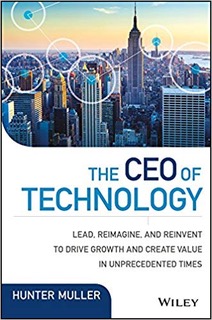 If you're not working to fully transform the business deliver business value as a CIO, then you're on the path to failure. Based on interview with more than 30 experts, discover how to optimize your team to drive performance to unprecedented levels, effectively communicate business strategy across the enterprise, innovate in core, parallel and new markets, and nurture an authentic culture of innovation.
The CEO of Technology offers a comprehensive guide to leveraging the characteristics and skillsets needed to develop world-class partnerships; up-to-date strategies for simplifying IT and removing system complexity and creating and sustaining a durable culture for achieving optimal speed-to-performance, innovation, and business value.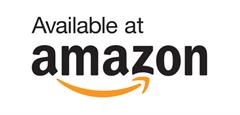 "Are you preparing for a future of unprecedented change and transformation, at every level of society and across industries? If you're not, you and your company will not survive."